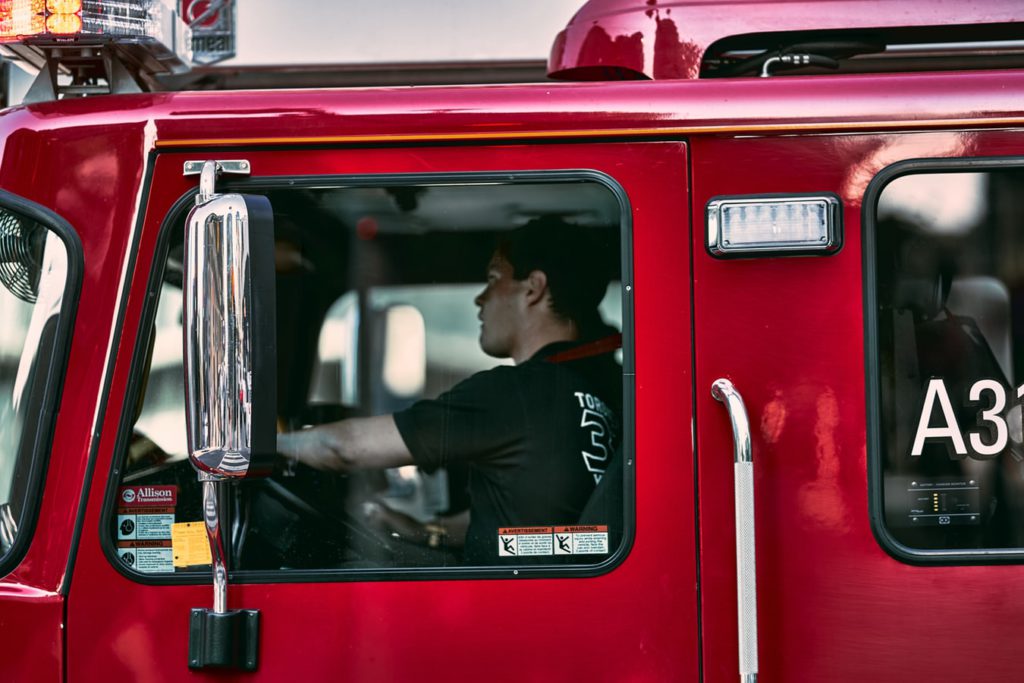 We make it possible to keep an eye on your loved ones, like parents and grandparents, kids, friends, and neighbors! Register
The live dispatch page is updated every minute with the latest fire/rescue dispatch information from Palm Beach and Broward counties.
(Palm Beach and Broward County Florida)
Knowing what's happening in your own neighborhood is now more important than ever. eFirstAlert's free service will automatically notify you of Fire/Rescue dispatches close to the address you specify in most areas of Palm Beach County, Florida. Whether it's a structure fire, vehicle accident, or even a bomb threat you'll get immediate notification.
You can choose a radius from 1/2 mile up to 2 miles to monitor. Be aware that a 2 mile radius may send you more alerts than you want! You can sign in and update your radius at any time.
Register for your own alerts here Register
As a news agency, you're constantly trying do more with less. eFirstAlert is your perfect partner. Our news alerts free you from monitoring a scanner, instead we push immediate alerts to you when events of interest occur. Whether you're on assignment or eating dinner, our customized alerts will find you immediately and provide the background you need to get the story first!
Fill out our Quote Request form for your FREE live trial of eFirstAlert notifications. Request Info
If you're in an industry that has a "need to know" of incidents as they occur, eFirstAlert has the perfect solution. Our fully automated system can alert you 24 hours a day of incidents that matter to your business. No one can alert you sooner than eFirstAlert, and our proprietary methods deliver incident details unavailable from other sources. We know your time is valuable, and eFirstAlert notifications can help you follow up immediately on the incidents that can bring you the best return.
When you need to know… we're here to Alert you. First.
eFirstAlert is the next-generation of emergency alerts. Our systems run 24x7x365 monitoring emergency systems to send you the fastest and most accurate information available at the time. Our secondary alerting system provides near real-time updates from the scene so you can know exactly what's happening. eFirstAlert can even give you the ability to listen in directly as the event unfolds. Our delivery and performance are unmatched, and we dare you to compare.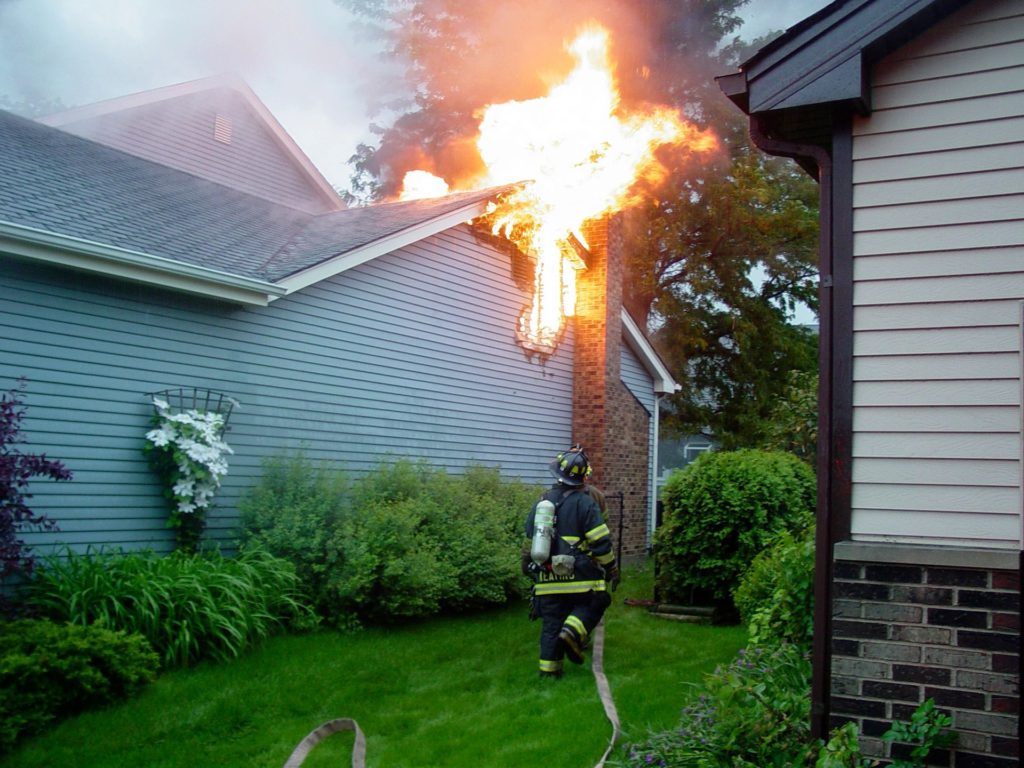 Get more information…
Need more information? Is there a question we haven't answered? Please email us at [email protected] and we'll get right back with you!